The RMA, District plan and the resource consent process are often a subjective mystery. If you, your team, or your community would like to know more about this don't hesitate to get in touch. Who better to inform you on the town's plan, than a town planning consultant?
· Upskill your team and understand the resource consent and district plan
· Learn how to navigate GIS and on-line district plans
· Need a guest speaker
We can provide a tailor-made training and educational sessions for you and your team.
Contact MHG either on 09 950 5100 or at Hamish@mhg.co.nz
Or just let us know what your requirements are in the contact form below: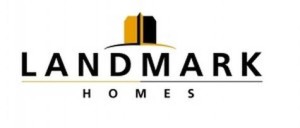 Thank you for your excellent presentation to our Landmark team on Tuesday. All of the feedback from our attendees has been 100% positive. Well done and thanks again.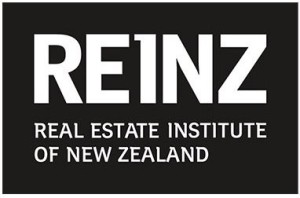 Hamish was a guest speaker at our recent REINZ networking breakfast for members of our Commercial and Industrial sector in Auckland. The topic addressed was the commercial application of the Unitary Plan. A confident speaker, Hamish demonstrated extensive commercial, industrial and residential resource management and district plan experience. He shared his thoughts and ideas in a refreshing, open manner and clearly communicated his deep understanding of the Unitary Plan to our audience.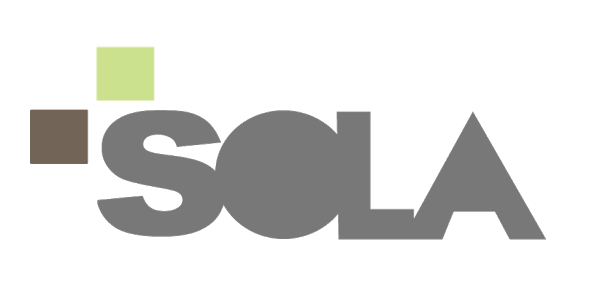 The team and I thoroughly enjoyed your talk and provided a great in-site into the Unitary Plan. Hamish's presentation and was on-point, demonstrating example projects and strategies of smoothing the complexities of various projects. I enjoyed Hamish's forward thinking approach and being solution driven.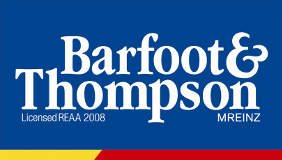 Hamish Firth presents with confidence and authority so the listener knows they are hearing from a speaker who knows what he is talking about. Hamish pitches his content at an easy to understand level with the addition of visuals to consolidate his point. The content has helped our licensees understand the changes that have taken place and the impact the Unitary Plan will have on our industry. Hamish willingly spent time after his presentation helping attendees clarify points and consolidate their learning.